Our Team

Our employees don't just solve problems; they create solutions that can revolutionize the entire industry. They are driven, committed and passionate about everything they do and strive hard in every segment to provide at most service to our valued customers. Each and every one of our employees represent the spirit of our company: driven, committed, and acutely aware of how limitless Technet potential is to grow. We go to great lengths to identify self-starters with diverse experience and skill sets to produce not just an effective workforce, but a well-rounded, talented and complementary team.
Our core was built by seasoned business professionals who have been in the business of successfully managed services with valued clients & customers along with the talented team who build the processes for us to meet our clients & customer's needs.
We regard the pursuit of excellence in service to our clients to be a continuing journey. Since 2001, we've served our customers in the way we'd like to be served—with passion, care, and always striving to contribute to their overall success.
Our Culture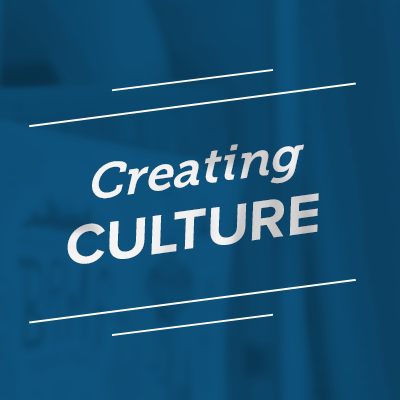 Our success as a business depends on the success of our people. So we make sure that we create an environment where all our employees feel included and able to perform at their best. We have a culture where success is celebrated, no matter how big or small. We trust each other and value openness and honesty in our working relationships. We recognize that our employees have commitments away from the workplace and encourage working patterns that balance home life and career. We also aim to attract and maintain a diverse employee base with a wide variety of individual characteristics, perspectives and experiences in every part of our business.
Our Work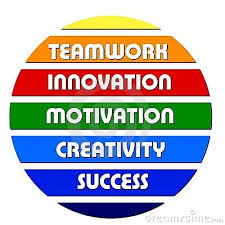 We see an opportunity to make lasting connections with the clients and customers we serve. We see potential ways to overcome business challenges with creative problem solving capabilities. We see a chance to better our Industry by applying the technology to the process we built. With a vast network in the industry and collaborated with highly qualified professionals we always raise our bar to stand out best in the market place.
Our employees carry fun and enthusiasm to the work which keeps them fresh and lively throughout the day without any stress, there is always someone to cheer and make the other happy in a stress situation, you never know work could be such fun and joy with team effort.